M4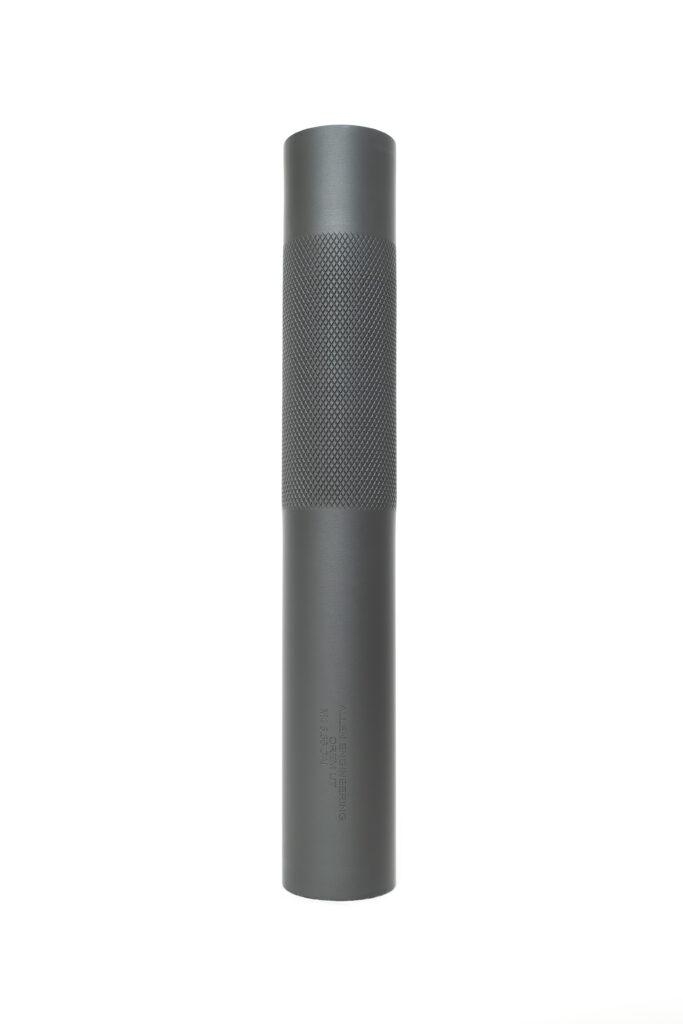 BUY NOW
FIND A DEALER
The M4 is a modified Ops Inc. 3rd Model that adds a 5.56 baffle stack and keeps the direct thread 1st section. The M4 was designed directly thread onto a 14.5″ M4 Carbine with the simple instillation of a 3-piece collar that interfaces with the front sight block.
The M4 suppressor was notably used by MSG. Gary Gordon during The Battle of Mogadishu. This event was depicted in the 2001 movie Black Hawk Down.
Reflex Design
Having the suppressor go over the barrel increases the internal volume without increasing added length.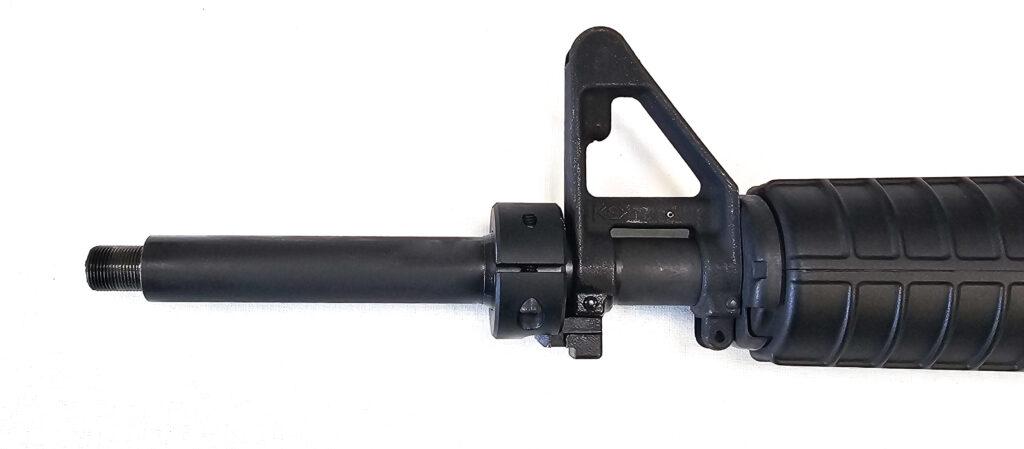 Mounts
Two Point Mounting System
The two-point mount reduces flex between the suppressor and barrel and offers exceptional return-to-zero when the suppressor is removed as it mounts to the taper on the collar. This mounting style also allows you use minimal torque on the barrel which prevents accuracy degradation from too much torque. 
3-Piece Collar
The M4 uses a 3-piece collar system that interfaces with the front sight block. This makes installation of the M4 suppressor onto a 14.5″ carbine extremely simple.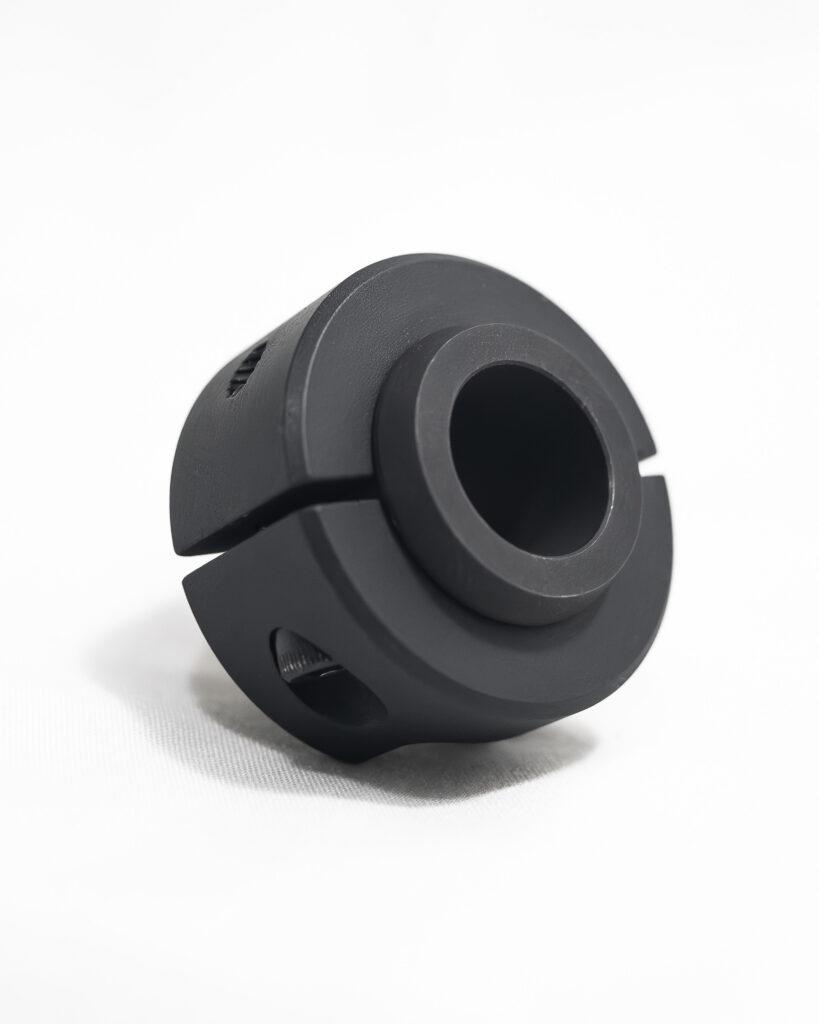 BUILDS